Hyundai Elantra Manual 2013

R 82,025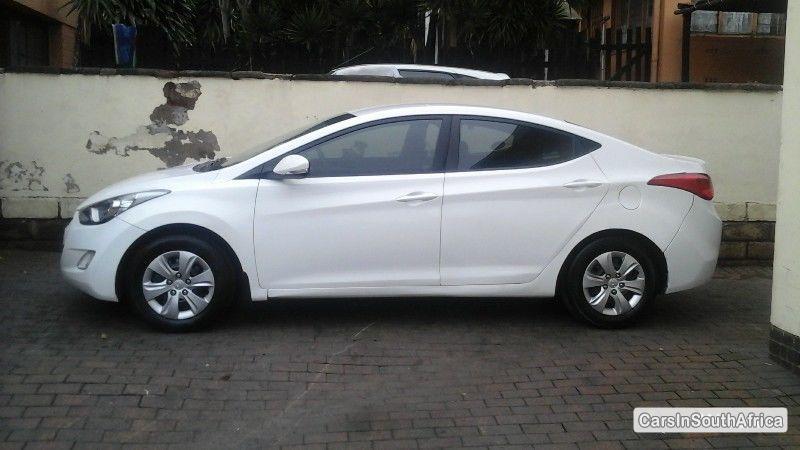 HYUNDAI ELANTRA DETAILS:
Local area:
Glenmore, South Suburbs
HYUNDAI ELANTRA DESCRIPTION:
2013 Hyundai Elantra 1. 6i GLS White

Hyundai Elantra 1. 6i GLS, excellent running order.
Neat condition.
Six speed, very light on fuel .
2013 model. 28900 km on the clock.

Air conditioning, electric windows, central locking, power steering, air bags, cruise control, radio with built in usb, aux , headphone jack.
Lots of extras.
Vehicle is licenced and all paperwork is available.
R96500 neg.
Call 0719655857.